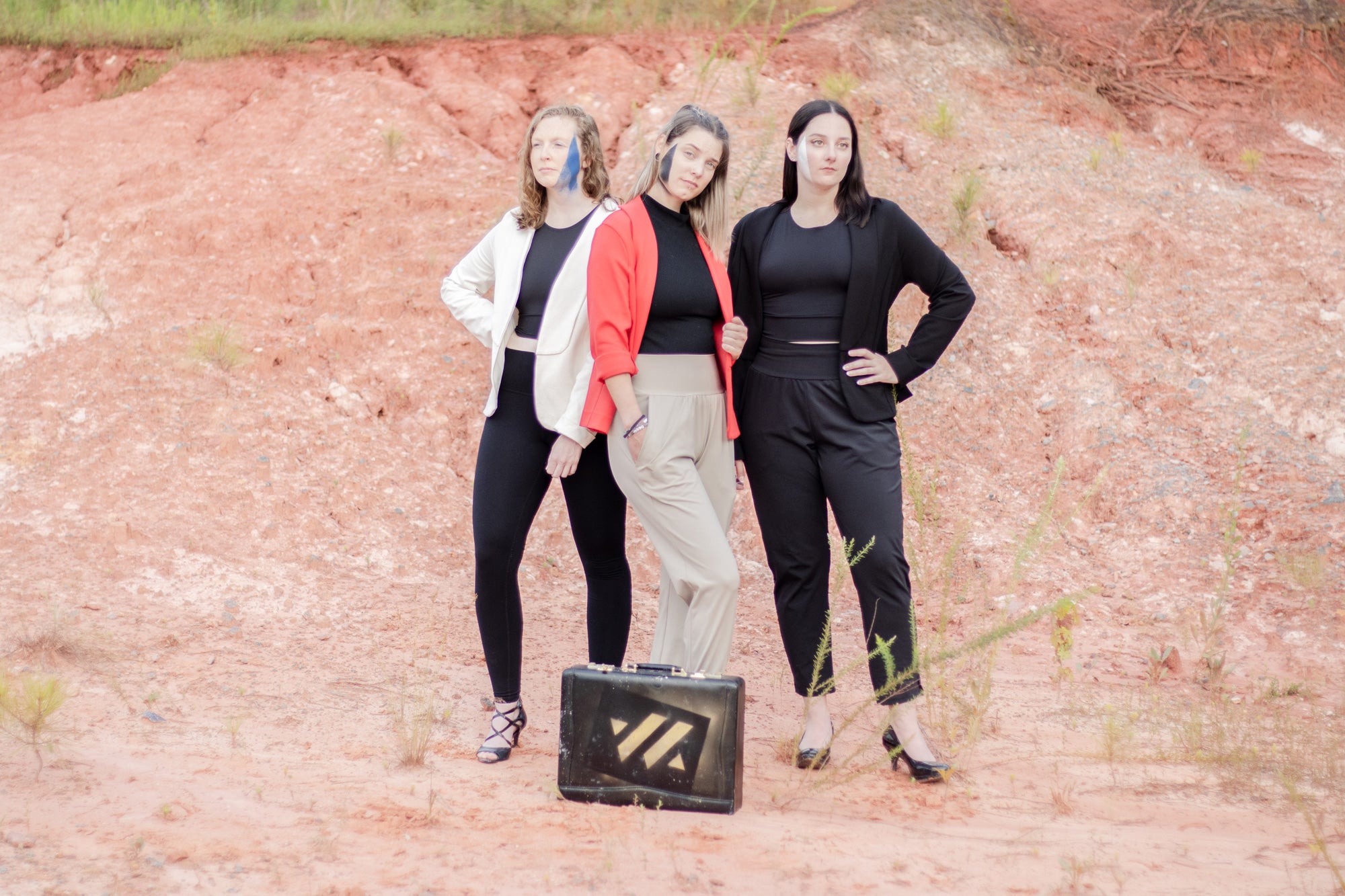 Active Professional, From Work to Play
Own your work
own your work.
own your work.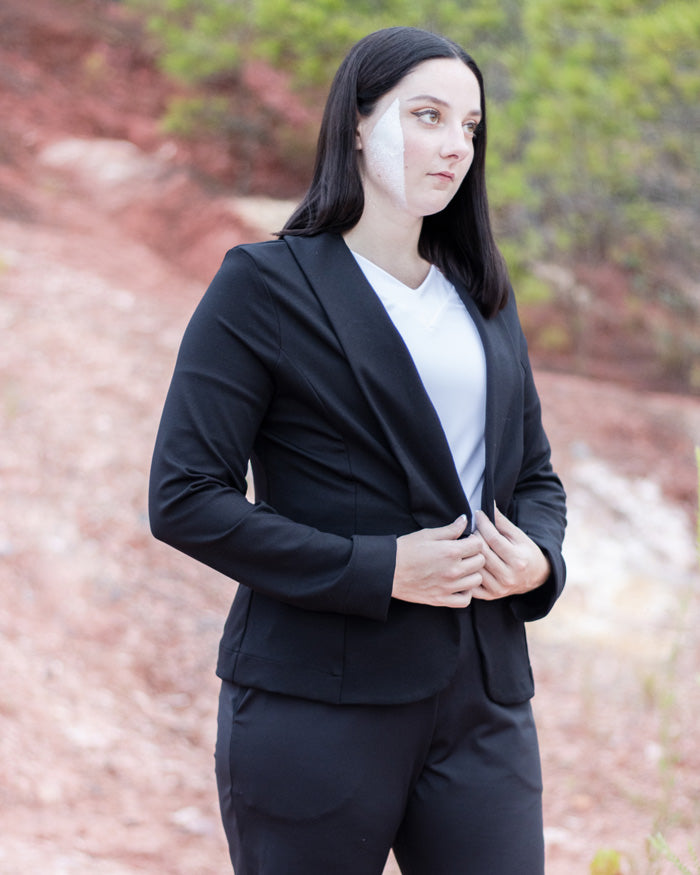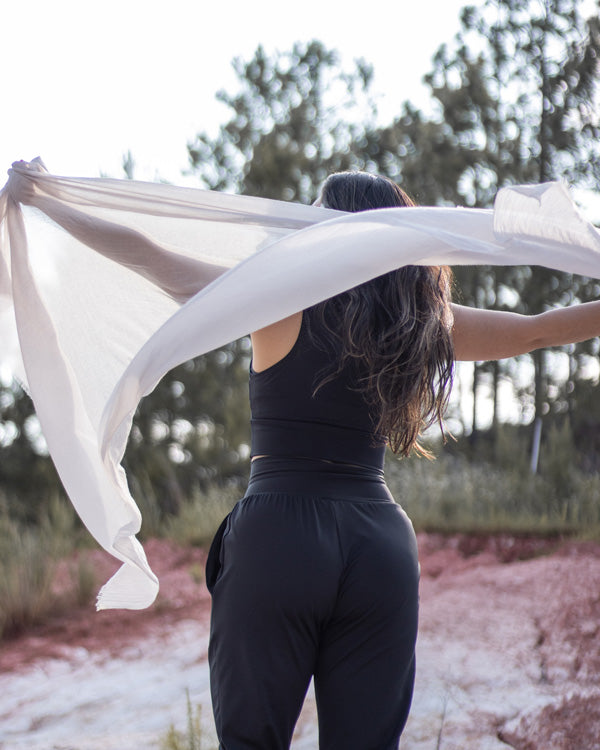 from work to play
Designed with you in mind
From barre class to the boardroom, our styles work for every moment of your every day. The working world has changed tremendously over the last few years, it's time our professional wardrobes caught up.
The Hillary Tapered Pants
"They are so comfortable! They are becoming my favorite pants!"
- Elizabeth
Shop Now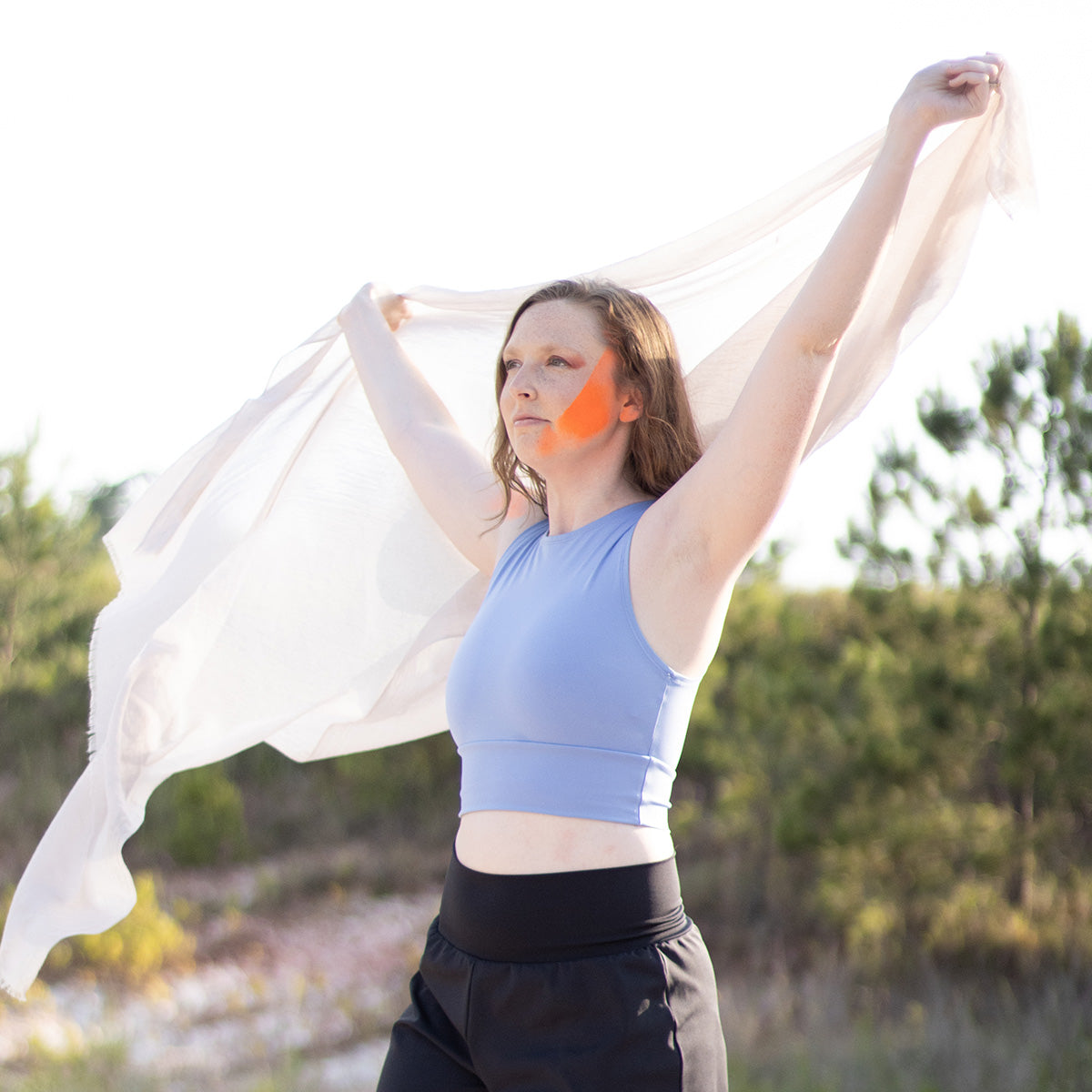 The Simone High Neck Comfort Bra
"I can't say enough good things about this clothing brand! Comfortable and stylish!"
- Mary Ellen
Shop Now
The Alex Jogger
"I've worn my joggers to work (pharmacy), a road trip (the beach), and on countless errands. They're the perfect weight, made from a smooth, comfortable, stretchy fabric, and fit true to size. I've washed them about 5 times and they look exactly the same as the day I got them out of the package. They're one of the best purchases I've made!"
- Madeline
Shop Now
When it comes to leggings, we often find ourselves settling for styles that look too casual for the workplace. But what if you could have a pair that seamlessly transitions from the conference room...
Read more