When you think about women's jogger pants, what comes to mind? Comfort? Versatility? For many, it's a blend of both. But for me, it was about addressing an age-old problem in women's fashion.
The Creation of The Alex
Navigating the world of college athletics, my clothing options were surprisingly limited. Khaki pants seemed to be the go-to, but let's be real – for many females, they aren't the most comfortable or flattering option. Leggings were another alternative, but the professional setting demanded something dressier. I knew there had to be a middle ground.
That's where the idea of The Alex joggers came in. I envisioned women's jogger pants that wouldn't require buttons, belt loops, drawstrings, or elastics. It was about crafting a pair of pants that seamlessly fused style with comfort. The big question was: How do I design a jogger that stays up effortlessly on a woman's body?
Pockets were non-negotiable. For reasons unknown, many women's pants skimp on this feature, or if they do have pockets, they're often inadequate. Our joggers had to break that mold. And, to add a touch of style to what might otherwise be considered just another pair of black pants, I introduced a unique ankle detail.
With joggers reigning as a timeless trend, I wanted The Alex to be versatile and adaptive to a woman's ever-changing daily routine.
Inspiration Behind The Alex
My journey from the world of athletics to the creation of these women's jogger pants was primarily motivated by the need for balance. The balance between professional and casual, between comfort and style, and between functionality and elegance.
The name itself, The Alex, encapsulates this very essence, representing a new era of pants designed for the modern woman. The tagline accompanying it, "wear whatever your day brings," captures the spirit of adaptability.
Where to Wear The Alex
The beauty of The Alex joggers is their versatility. Designed with premium, breathable fabric, they're perfect for:
Work: Tailored to be both professional and comfortable, making office hours more bearable.

Social outings: Whether you're meeting friends for drinks, attending a party, or heading to a banquet, The Alex fits the bill.

Casual settings: Perfect for stay-at-home moms juggling myriad tasks or for those errand-filled days.

Outdoor activities: Ideal for hiking, jogging, or walking, provided the weather's on your side.

Home relaxation: After a long day, there's nothing like lounging on the couch in the unmatched comfort of The Alex.
In developing The Alex, we went through over 400 different fabrics before settling on the perfect one. The result? A high-quality, upscale pair of women's jogger pants that promise longevity. After all, investing in a pair that comes at a higher price point should mean they last, not wear out after a few months.
The Alex isn't just another pair of women's jogger pants. It's a statement, a revolution, and a testament to the modern woman's need for adaptable fashion. Whether you're heading to the office or a hiking trail, The Alex promises to be your trusty companion.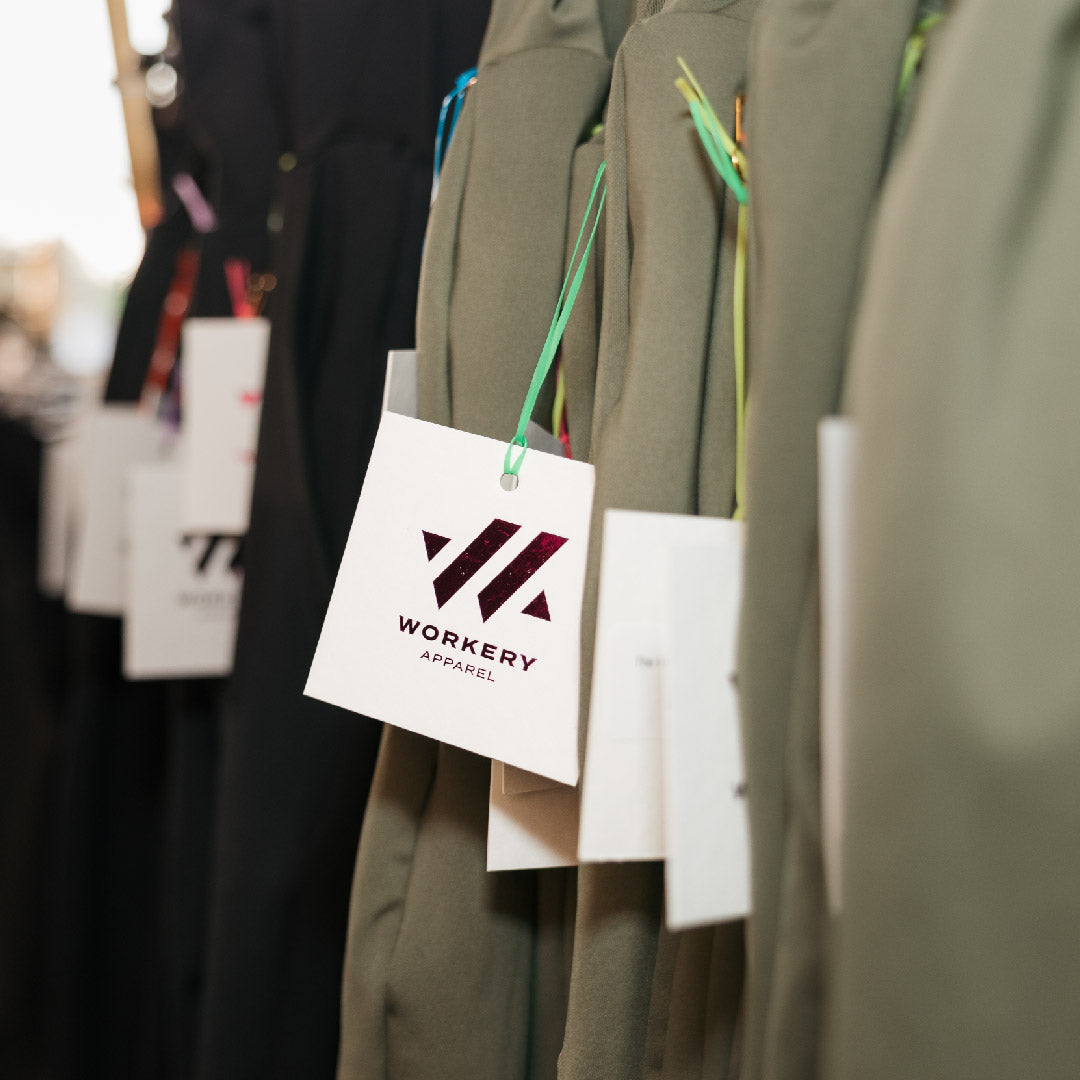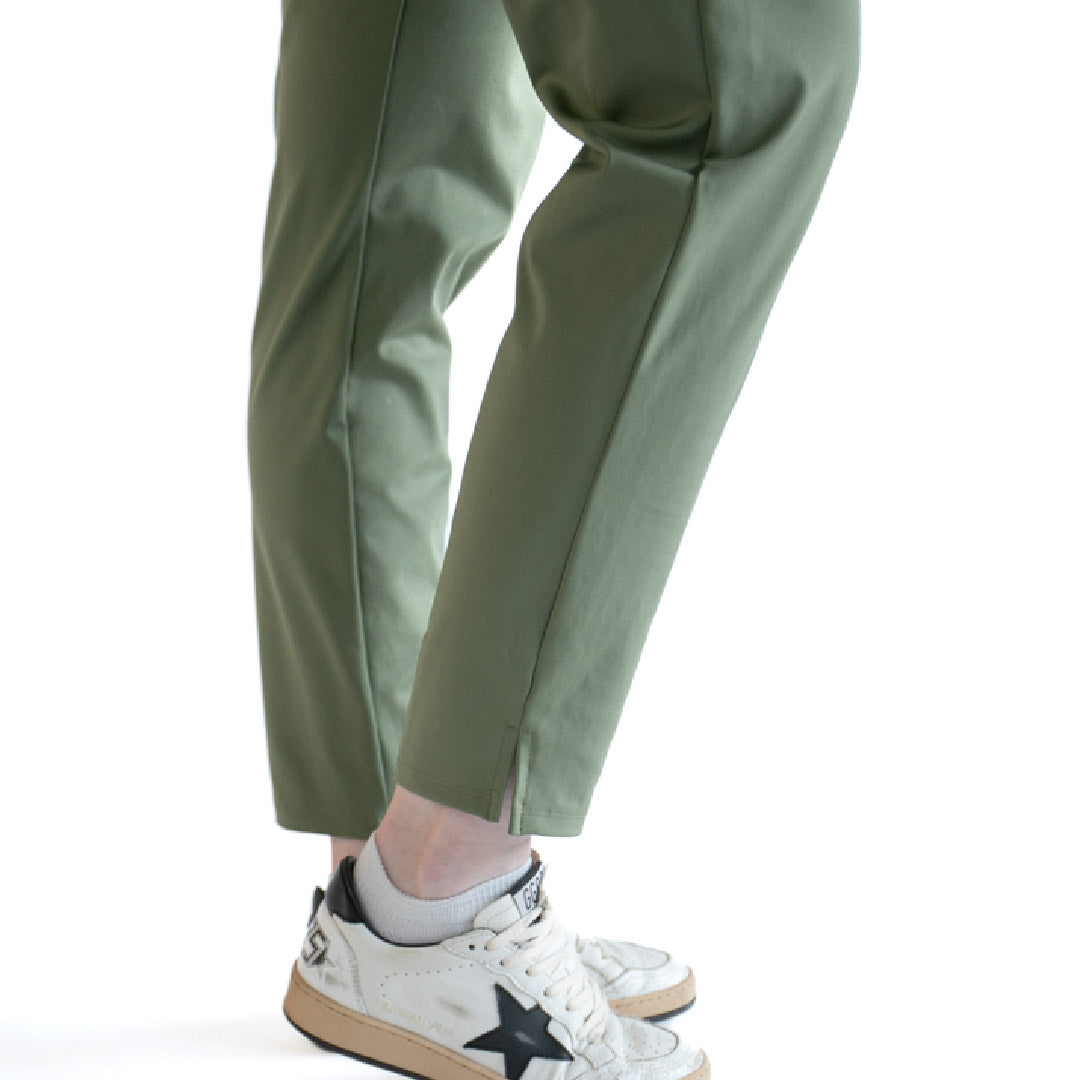 As a woman who worked in college athletics, the struggle to find the right pants was all too real. The choice was often between uncomfortable khaki pants or too-casual leggings. This pushed me to t...
Read more